Family time along the coast
19.02.2020
@Australia 🇦🇺
day 152
New Zealand was an amazing experience, and I couldn't be thankful enough for it. But after 5 months of travel, I begin to miss my family. Luckily, my parents are close-by, in Australia, and we have planned some time together 🥳. I hope you'll enjoy this picture-heavy part of my journey! All thanks to my crazy father Beat Knuchel and his bazooka-looking camera for the gorgeous wildlife pictures 📸🤩🧙For more, check his 500px account!
After a happy reunion and a first day shared in Adelaide, we take our rental car towards the Grampians National Park, enjoying the views of the coast on the way. We stop on the way to observe wildlife and the calm views.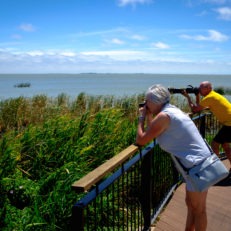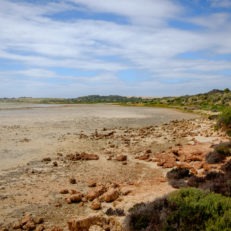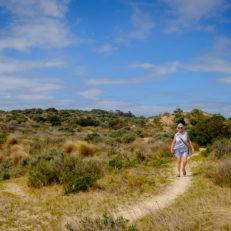 First steps in the Grampians national park! We climb up Hollow Mountain and discover our little cottage in Hall's Gap. The wildlife here is crazy! Cacatoes, kookaburras, kangaroos, echidnas and parrots are all around, to only name these.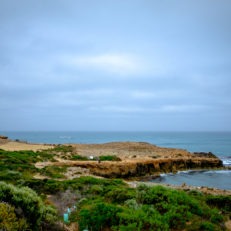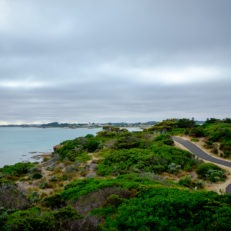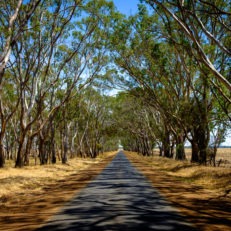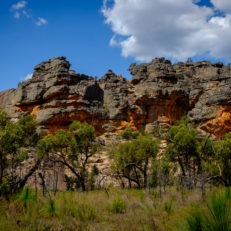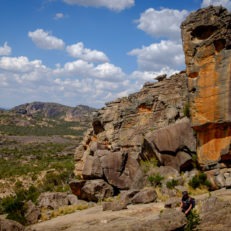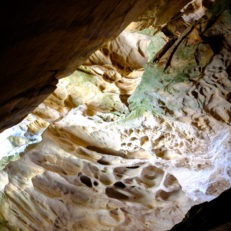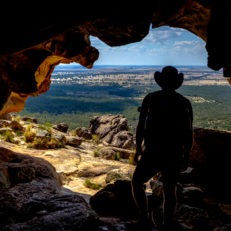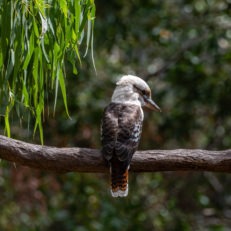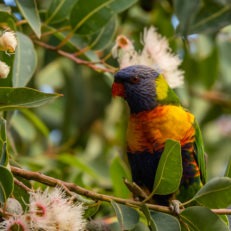 And guess what other surprise my parents had in store for me… A freaking FONDUE in Australia, brought all the way from Switzerland! What a treat 😍

Today we hike up to the pinnacles and organise a little Barbecue. It's a bit rainy, but this helps fight the heat, and it ends up being a wonderful day.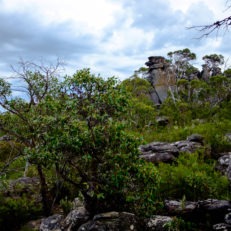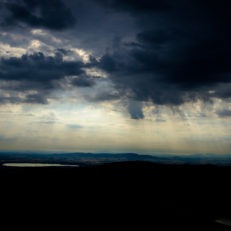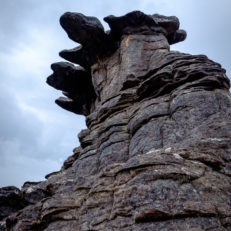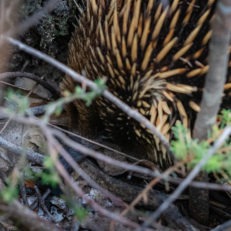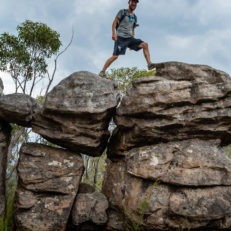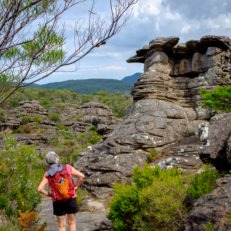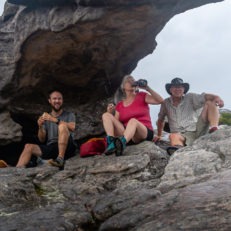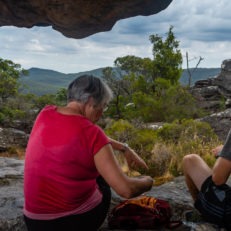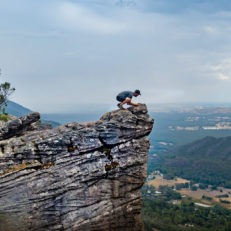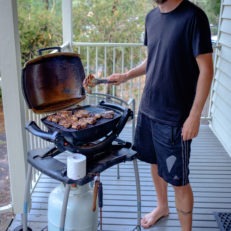 This morning, we wake up and realise we have an uninvited guest! A friendly brown kangaroo is having some fun in the garden. We head out towards Mackenzie falls, and some lookouts in the area, but unfortunately the weather quickly shifts to foggy. Nice ambient though 😅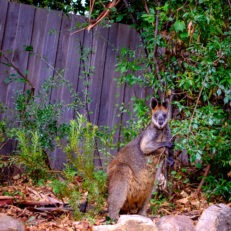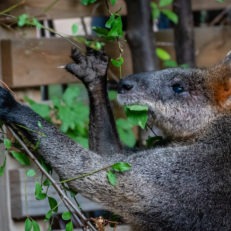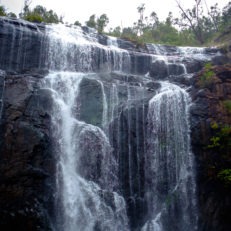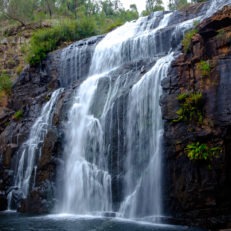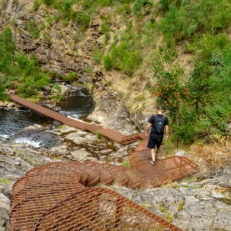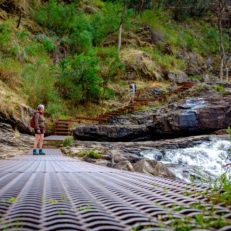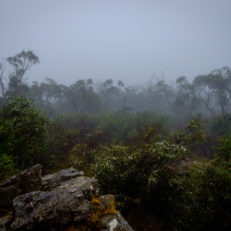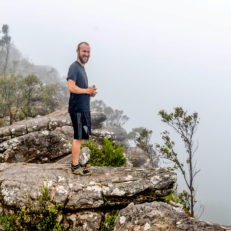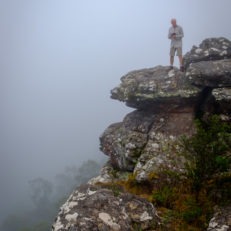 Some seconds after going home, the rain begins pouring down on our roof, and a full-on storm starts. Time to stay comfy home and watch the elements unleash their might outside.
Goodbye Grampians! Today we drive to Port fairy, closing in with the mighty Great Ocean Road. A tour around the close-by island offers amazing views. We highly recommend the seafood platter at The Wharf. A delight of freshness, taste and perfect cooking!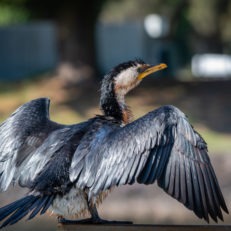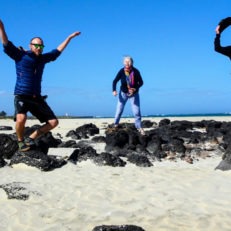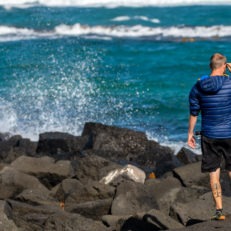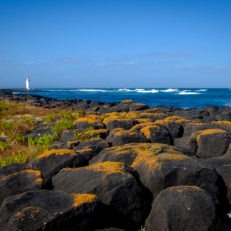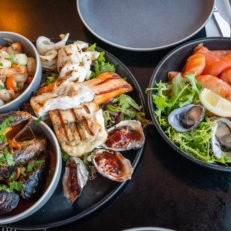 Today, weather is on our side, and blesses us with captivating views of the sheared Ocean coast. Times seems to stop when you can witness the grandiose view of these huge rock walls, overwhelmed by the sound of the relentless waves, as a salty smell floats in the air.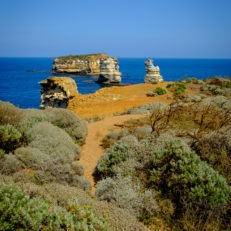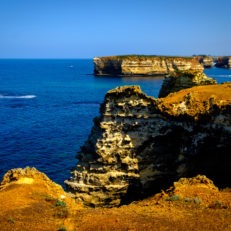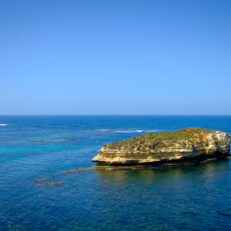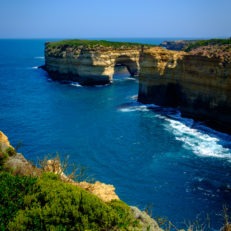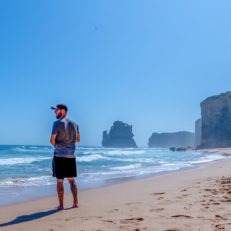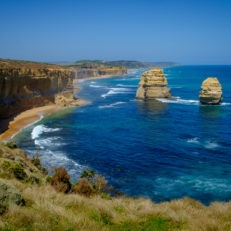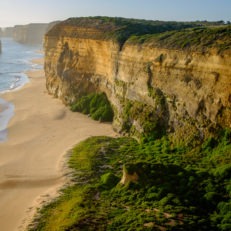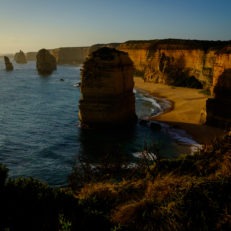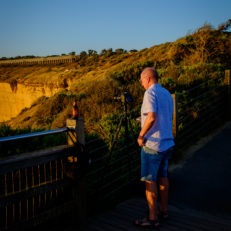 On our way for the Great Otway National Park, we are lucky to meet sleepy wild koalas hanging out in the eucalyptus trees. These fur balls are so incredibly cute! We then proceed to visit the local lighthouse and telegraph house, rich in history.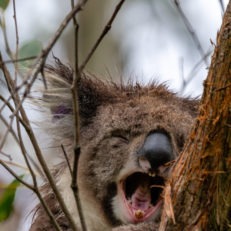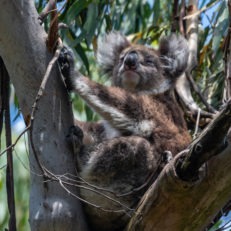 Windy day along the Great Ocean Road! The waves crash all over the beaches, and the gale-force wind is roaring all over the coast. A great display of the elements! We end up sleeping in Melbourne's city center, waiting our ferry tomorrow to head towards Tasmania!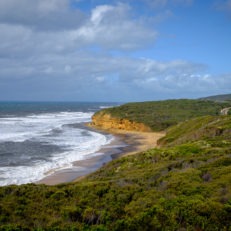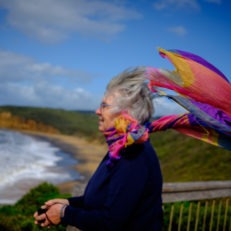 #bucket-list
Meet wild Koalas
See my parents at the other side of the world
See a wild Echidna
Drive the Great Ocean Road
---