Lakes and forests
25.12.2019
@New Zealand 🇳🇿
day 96
Navigating in these lands can be tricky, and after being stuck at a fuel station for a night, for none other was close enough for us to reach with our current load, we reached the starting point of our first great walk!

Through forests and along the shores of the mighty Waikaremoana Lake we are walking. It will take us four days to go around the lake. Weather is kind to us, and rain doesn't seem to be on the menu. The enchanting forests and high cliffs that unravel in front of us are a wonder to be seen. A jewel of calm, nature and life.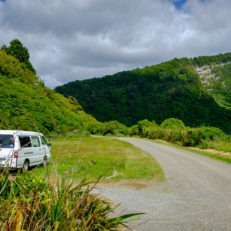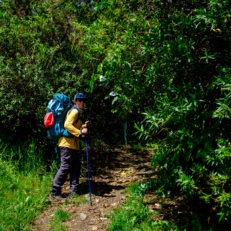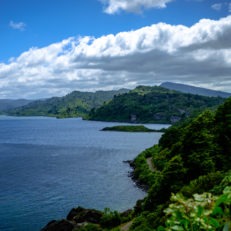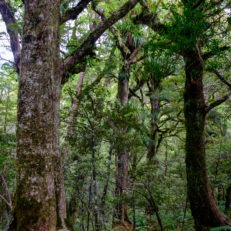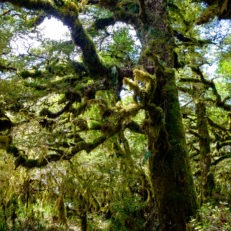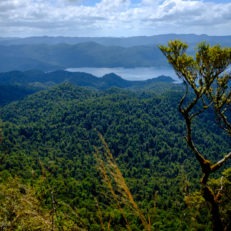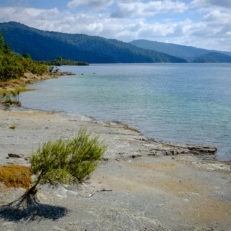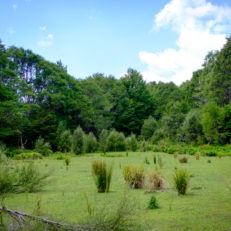 During our overnight camping setups, I decided to use a nifty pot-stand for boiling water on the fire, using three of my spare tent poles. That is very handy! Well, it is if you don't forget to take them away before starting a roaring fire for an hour. Note to myself: aluminium has a very low melting point 😅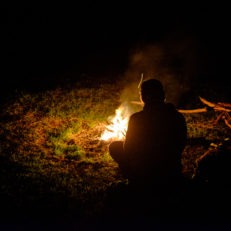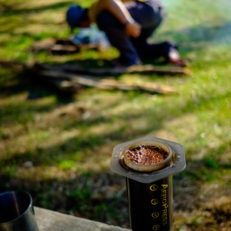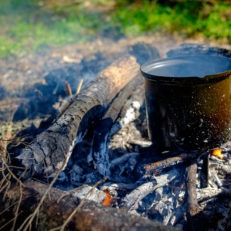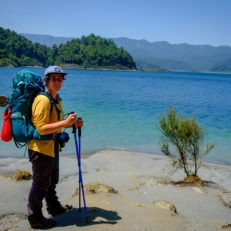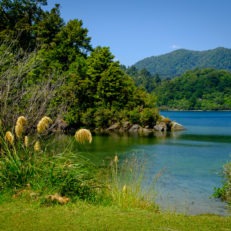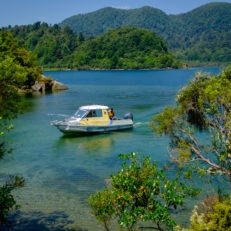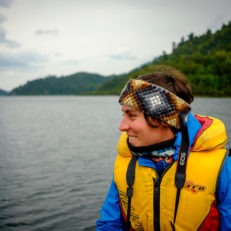 Mélinda is getting quite skilled at lighting a fire just with a lighter and what she finds around. Not that easy here where the floor is very wet! It's a good feeling to share skills, discussions and thoughts. I missed making fires and sleeping outside more than I think I would.
#bucket-list
Do a full great walk in NZ!
Melt Aluminium on a bonfire
---