Riding south
19.01.2020
@New Zealand 🇳🇿
day 121
Our Abel Tasman adventures being finished, we slowly make our way south, the landscape changing again and again, welcoming us with new colors, plants and moods.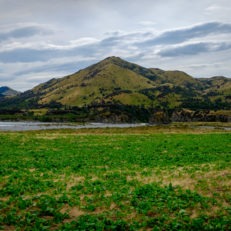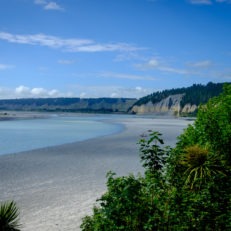 Today: exploration of Mt Sunday. In another universe, this mountain was the seat of the city of Edoras, where lived Theoden, king of Rohan. This little rocky pace is surrounded by huge mountains that make it look quite tiny. Any direction you look towards reveals a display of nature, untouched and wild. It was well worth it to ride on that damn rocky and dusty road for so long!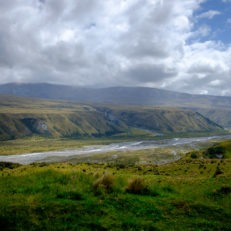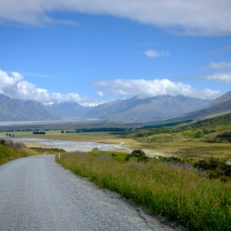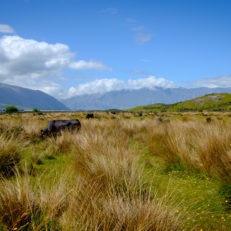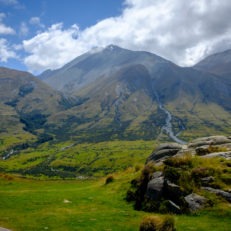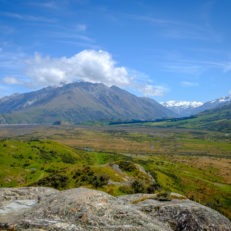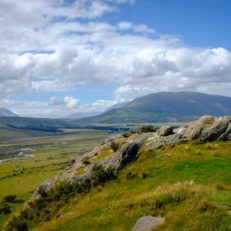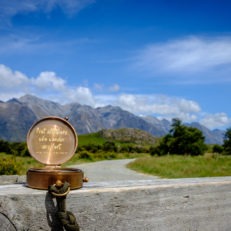 Our way then takes us on the shores of the incredibly blue lake Pukaki, where we will spend our evening, preparing for our next stop.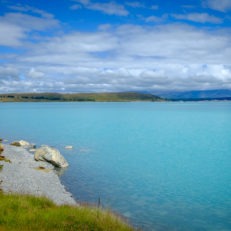 Today is adventure day. After having walked in the Himalayas some months ago, I had to walk up to Muller hut, and discover the alpine environment where Sir Edmund Hillary trained before he became the first on to ever summit Mt. Everest.
The start of the day is quite hard. Stairs, stairs and more stairs. Then slowly the trail changes to a rocky terrain, where I have to use my hands to almost climb up some rock patches.

Finally, the snow welcomes me as I progress towards the summit. Today I'm Joined by Anais and Kevin, two lovely French friends I met on the way up. We'll end up making our way through the snow together, fighting our way up to the hut. The weather up there is quite windy, grey, cold, and the menacing clouds force us to go back down quite fast, as it announces quite a stormy evening. But this also gift us with epic views of the power of nature, and Mt Cook (NZ highest summit) close by, when it decides to peak above the clouds. On the way down, a snow slide sits on the side of the pathway. No way we miss this! It's even safer than going down the snow way while standing. So we brace, accept the cold and glide down on our butts for quite a bit. A memorable experience, to say the least!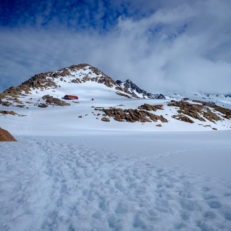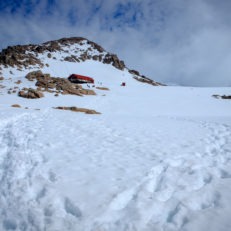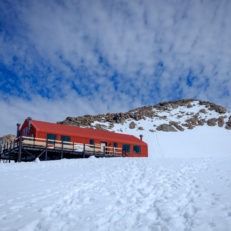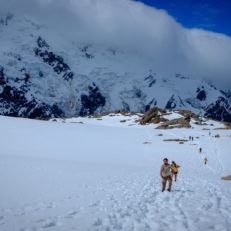 Further south on our discovery quest, we find another wonderful place. The Poolburn Reservoir and its surroundings of jagged black rocks spread on green fields and hills. Here laid a quiet Rohan village, before being burnt by savages. Also it is in this scenery that Aragorn, Legolas and Gimli hunted orcs in a never-ending chase under the sun and the moon. Here were said the now famous quote:
They're taking the hobbits to Isengard!

Legolas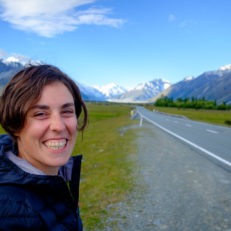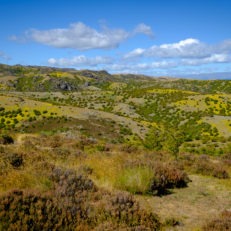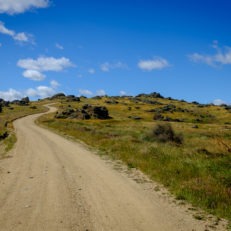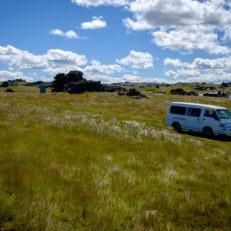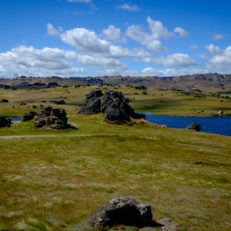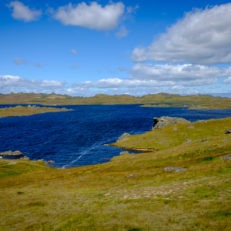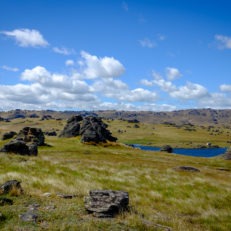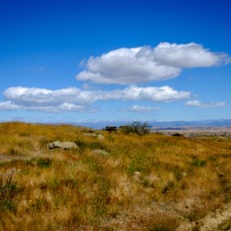 #bucket-list
Follow the steps of Sir Edmund Hillary
Visit Edoras
---